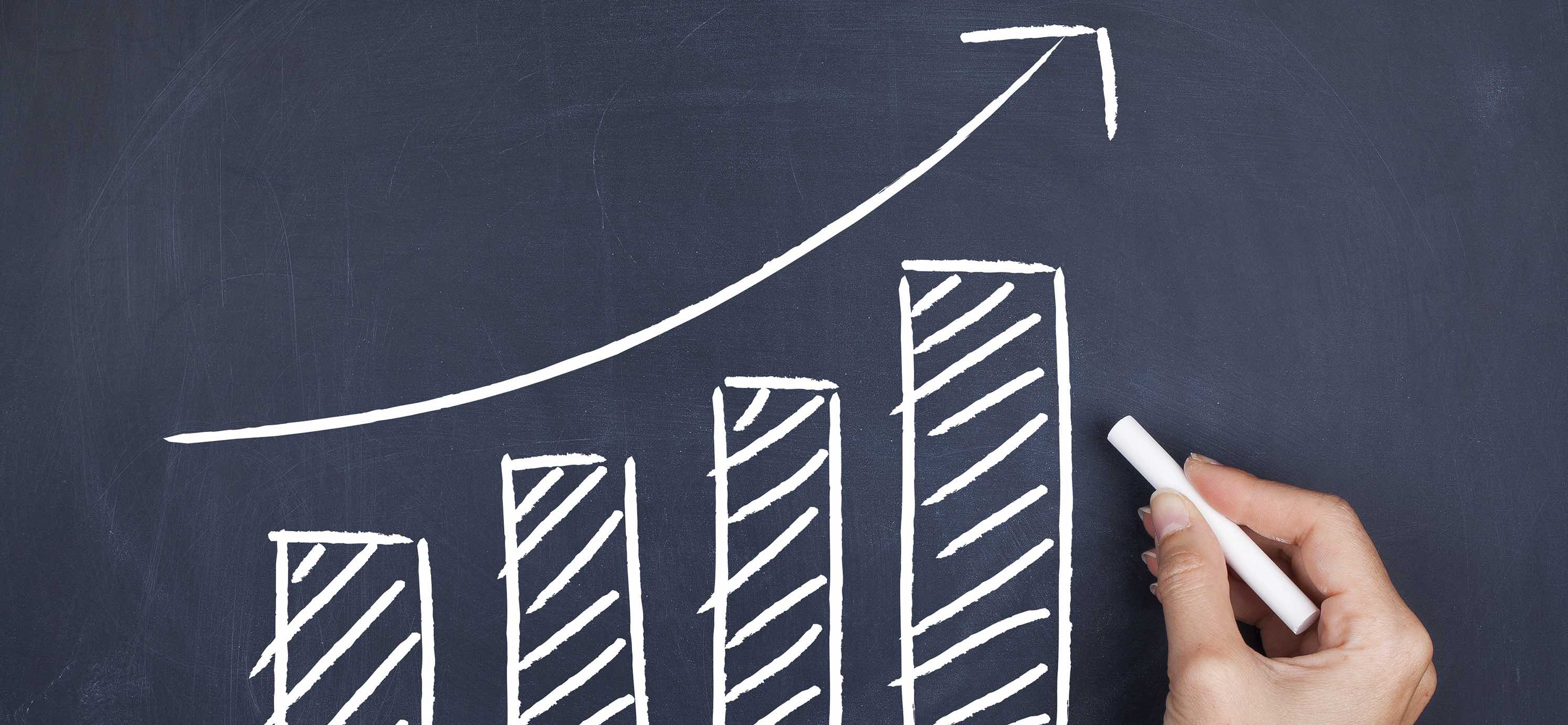 6 Simple Tricks for Increasing Your Event Ticket Sales
Every event comes with its own set of challenges. But if you depend on event ticket sales to make a profit, it doesn't matter whether you organise a national conference or a local wine tasting — you will always be looking for ways to sell more.  
So, if you're looking to increase your ticket sales this year, you came to the right place.
Get geared up for your most successful (and lucrative) event yet, with these six simple tricks for boosting your event ticket sales:
1. Partner up
Look for partners who can help you uniquely position your event — and create a better event experience for your attendees. Is your event off the beaten path? You could partner with local hotels and sell the experience as a "weekend getaway." Couldn't secure an alcohol license for your food festival? Try partnering with a nearby pub or restaurant to run a cocktail class as part of your event.  You keep your attendees happy, and also get another location on your event map!
Partners can also help you sell more by expanding your reach, and by giving attendees an extra incentive to buy. Selling discounted tickets through trusted partners gives you the opportunity to reach your partner's market as well as your own.
2. Offer discounts
Keep an eye on your sales so you know when you're falling into a lull, and use discounts to climb back out. Here are some proven strategies:
Offer discounts for those buying a large group of tickets

Give referral codes to attendees to encourage them to invite friends via social media

Give special deals to members of groups related to your event and sweeten the deal with early access to ticket sales and/or early event entry

Send out a "last call" email with slightly discounted prices right before your event

Offer time-limited discounts for the times of day when you could use a boost in attendance. For example, you could give 10% off to anyone who arrives before noon
Discounts can give you just the sales boost you need — just make sure to track your aggregate discount "spend" as you go so you don't eat into your profits.
3. Retarget interested event-goers
Just because someone visited your page and left without buying a ticket doesn't mean they aren't interested. Your ticketing platform should be able to show you your site visits relative to ticket sales — in other words, your conversion rate. If your conversion rate is low (i.e. your page is getting a lot of views but you're seeing surprisingly few actual purchases) try retargeting your page visitors.
You can "retarget" these potential buyers by emailing them discount codes during slow sales periods or launching online ads that remind them about your event. These types of ads are most effective when they create a sense of urgency to buy, so retargeting shortly before your event is especially powerful. Just how powerful? We've seen an average of six times return on investment on retargeting ads.
4. Use tracking links
Tracking links will tell you which of your marketing channels are generating the highest sales, so you can spend your marketing budget where it's most effective. Tracking links also allow you to optimise the location of the "Buy Tickets" button on your website in order to convert more site visitors into ticketed fans.
5. Manufacture scarcity
Scarcity can help you overcome that lull in your sales cycle in a couple of ways. Limited-time discounts can create a sense of urgency and inspire people to purchase tickets right away. Or you can sell tickets in limited-number tiers at increasing prices, keeping your sales strong all the way up to the event. Whenever possible, play up the exclusivity of your event, let buyers know that remaining tickets are limited, and urge them to take action before it's too late.
6. Sell at the door
It may seem obvious, but with so much attention paid to selling tickets online, it's easy to forget the potential for on-site sales. Selling at the door can be a great way to get to take your attendance from a solid crowd to a packed house. And it's not as old fashioned as it sounds — if your ticketing partner has a mobile box office app, you can sell tickets quickly from any device. 
For more tips on how to sell as many tickets as possible, check out this guide on The Best Event Pricing Strategy To Help You Sell More Tickets.