Great Examples of Customised Event Pages on Eventbrite
Great Examples of Customised Event Pages on Eventbrite
Want to create an eyeball-grabbing header for your event page but not sure where to start?
We've compiled 30 great looking examples from real events on Eventbrite, across a range of different design styles. Once you've decided on the right look for your event, you can bring your ideas to life using free stock photos and free visual design tools.
Don't stop at the header! Make sure the copy on your event page also gets readers excited. Check out these 10 examples of event pages with great copy to get them hitting that 'buy tickets' button.
Graphic
Bold graphics and professional artwork will give your event a slick and trendy look, that's perfect for music, fashion and art events. For inspiration, think album covers, vintage posters, graphic tees, graffiti and comics.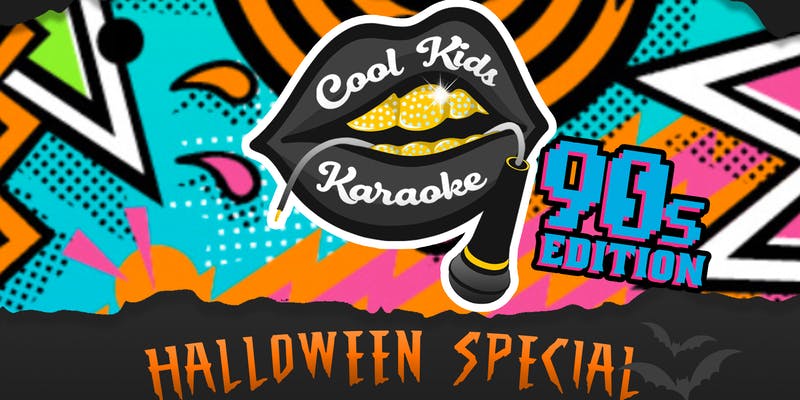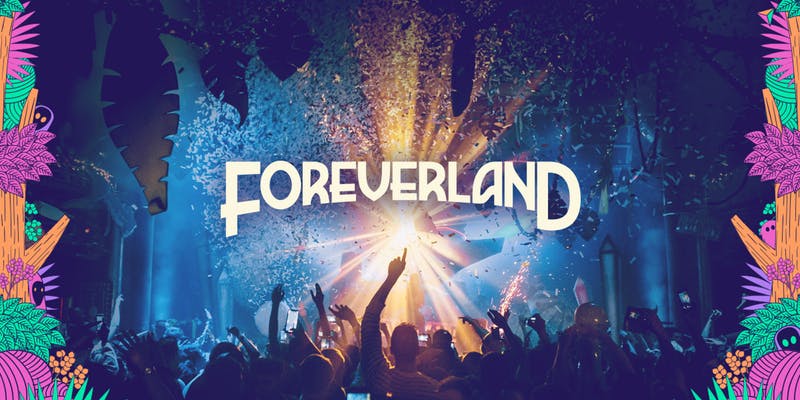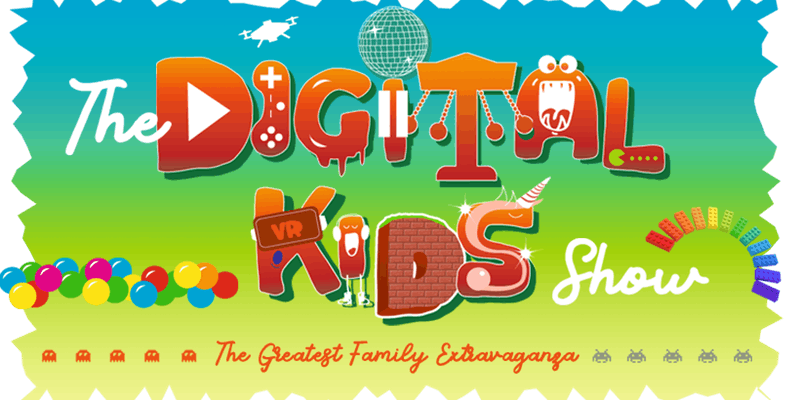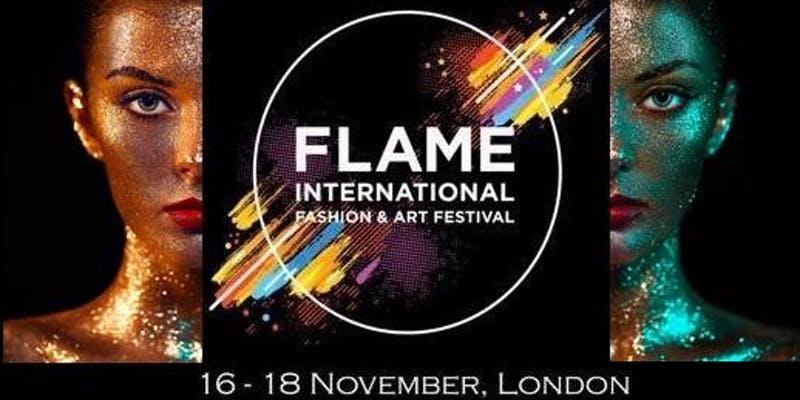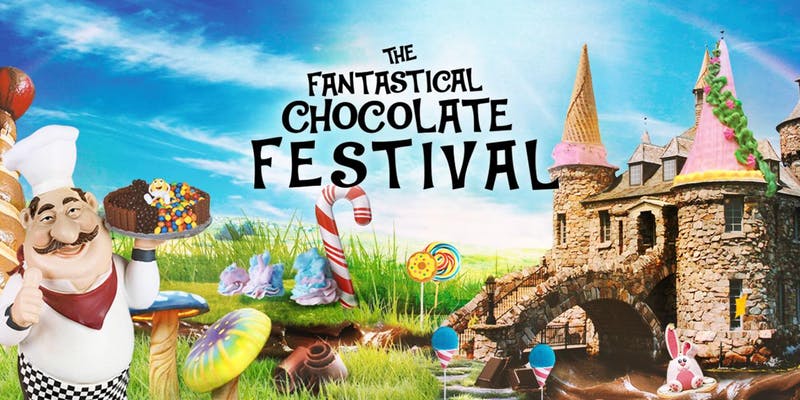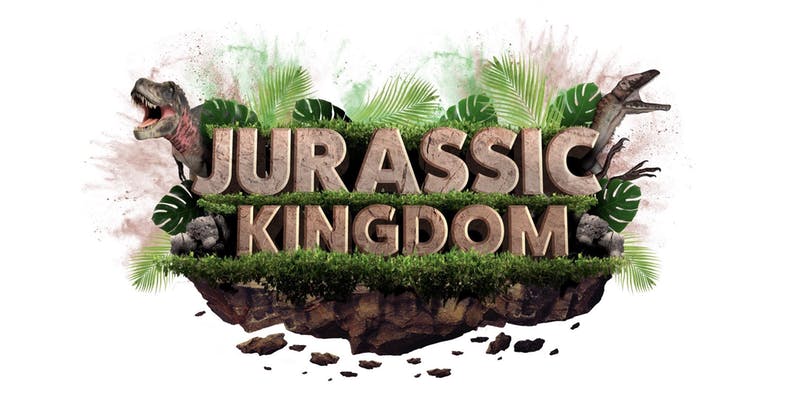 Composite
Composite headers use different photographs stitched together to create a single image. It can help you tell the complete story of your event in just a glance, which is ideal if you have lots of activities, speakers or acts to showcase.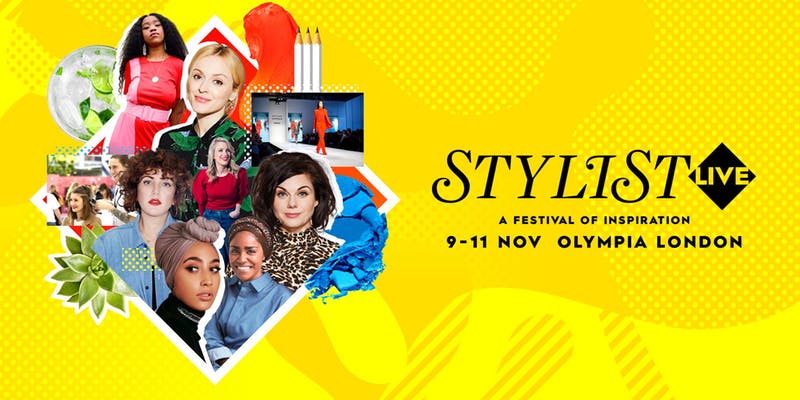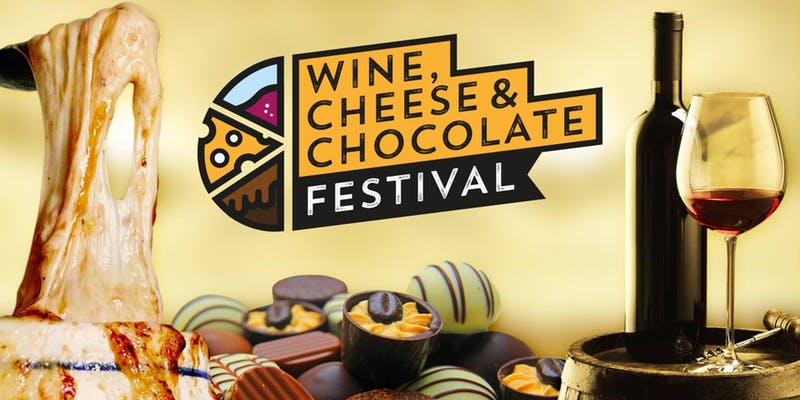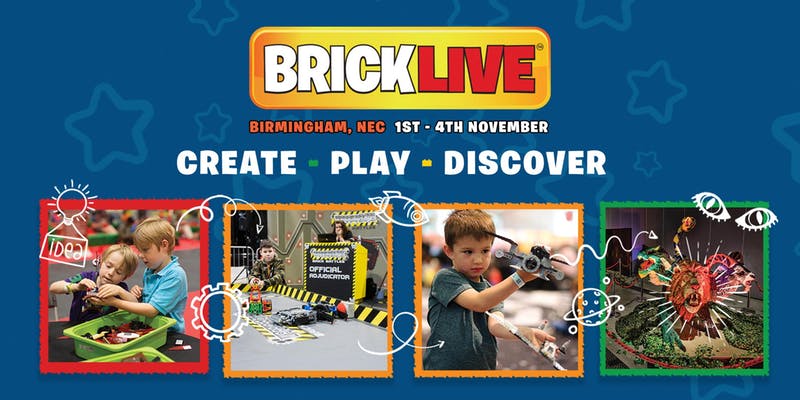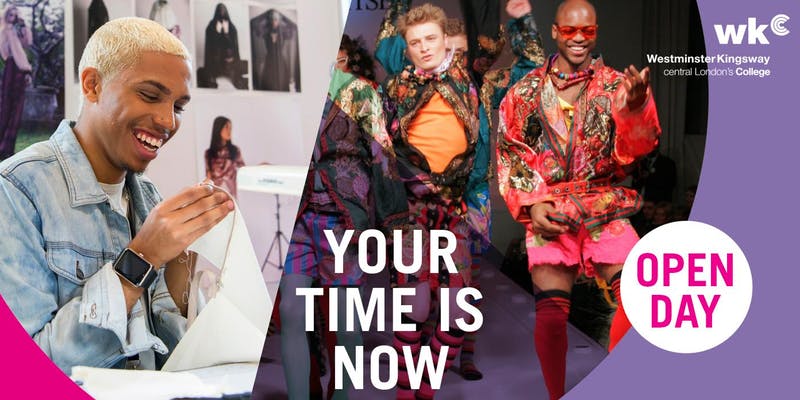 Image-led
We all know that a picture can speak a thousand words. A picture that is full of colour and life will always grab attention. Image-led headers are especially ideal for events that we eat with our eyes, like food festivals or holi colours festivals.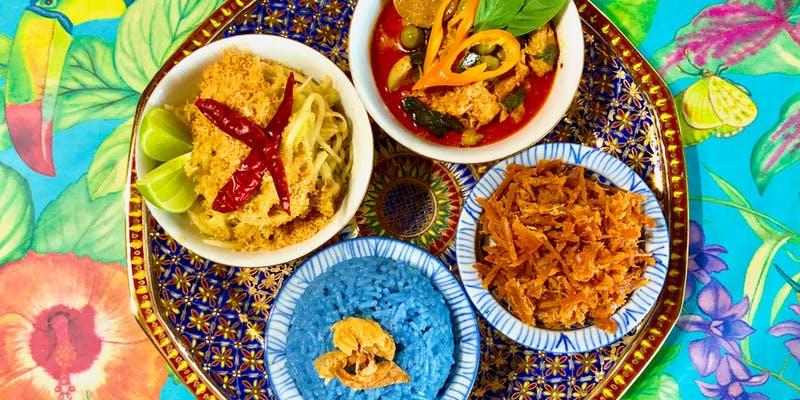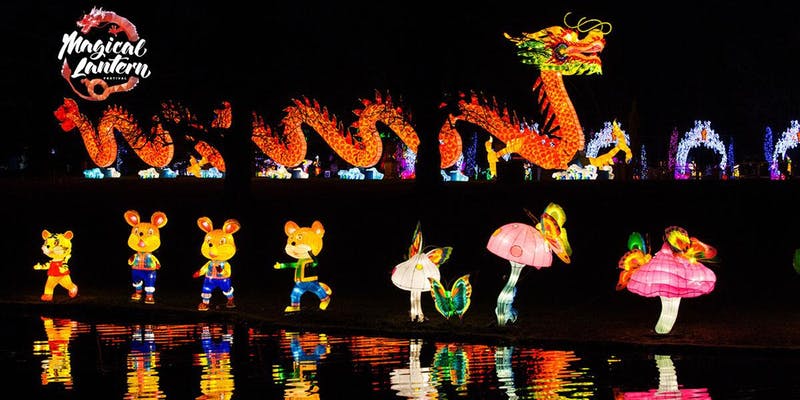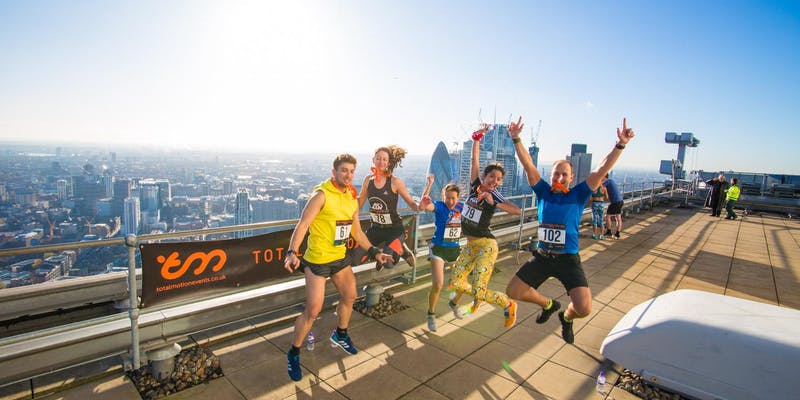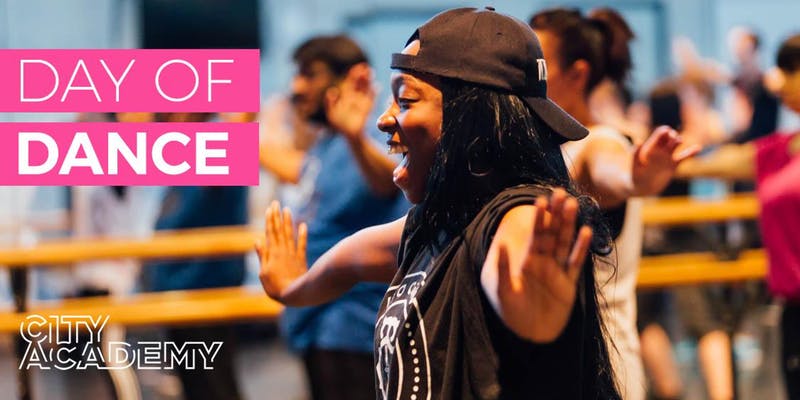 Text-led
Got a message you want to get across? An important question you want to pose? Try a text-led header with an eye-catching font. With text, purpose-driven events can instantly communicate their mandate, as well as vital details like the date or location – but keep copy clear and concise.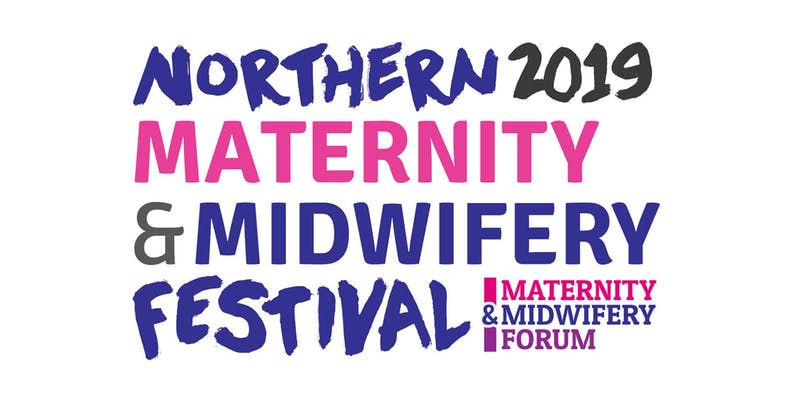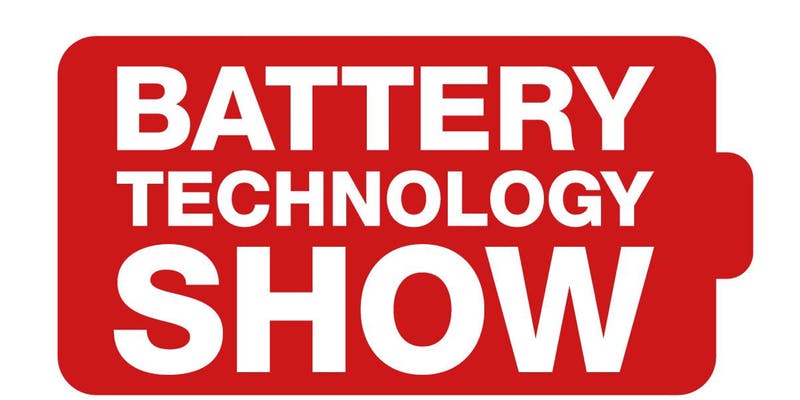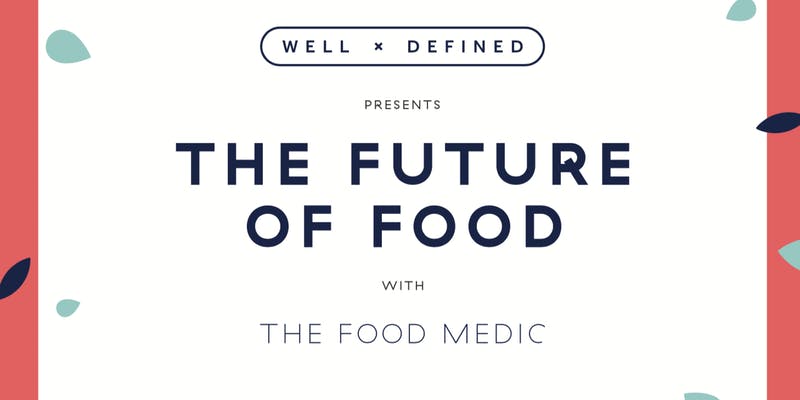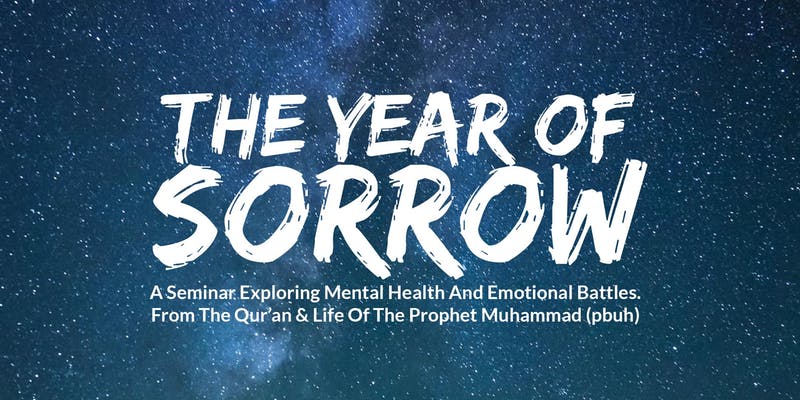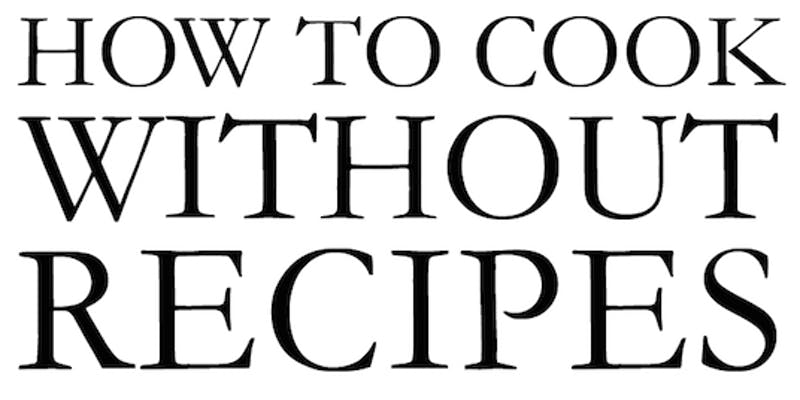 Black and White
In a world of colour, going colourless can make a big impact. Pair black and white photographs with monochromatic text and a grayscale colour scheme (or one accent colour) to create a look that is striking and timeless.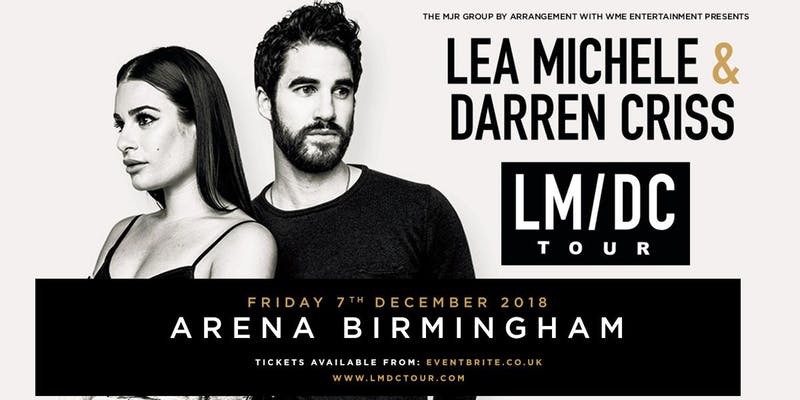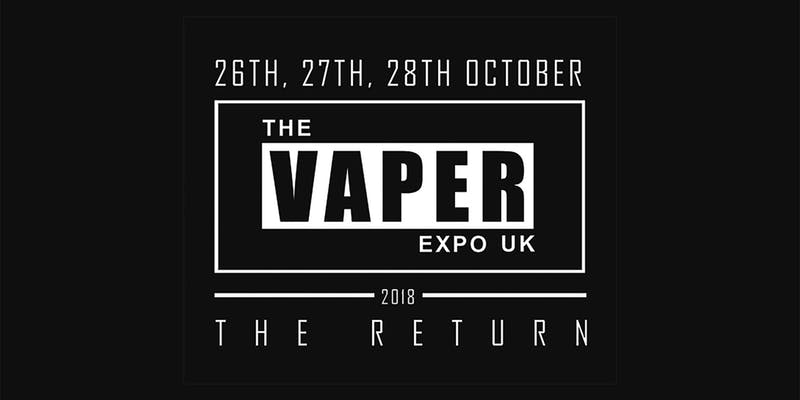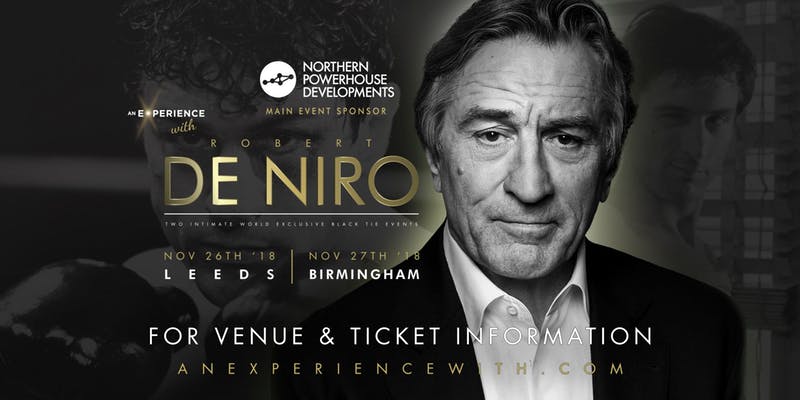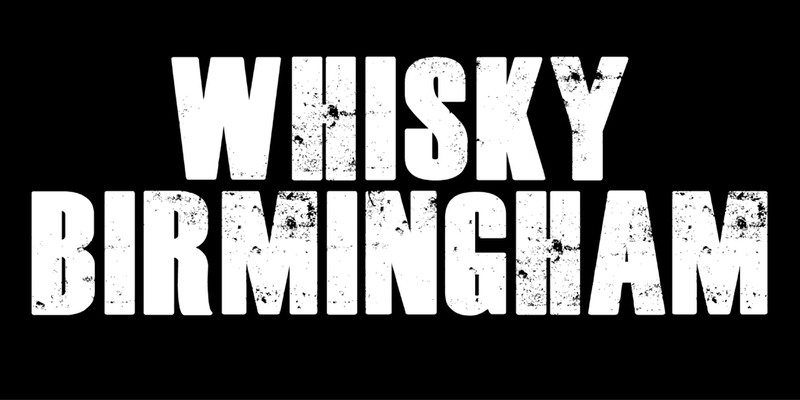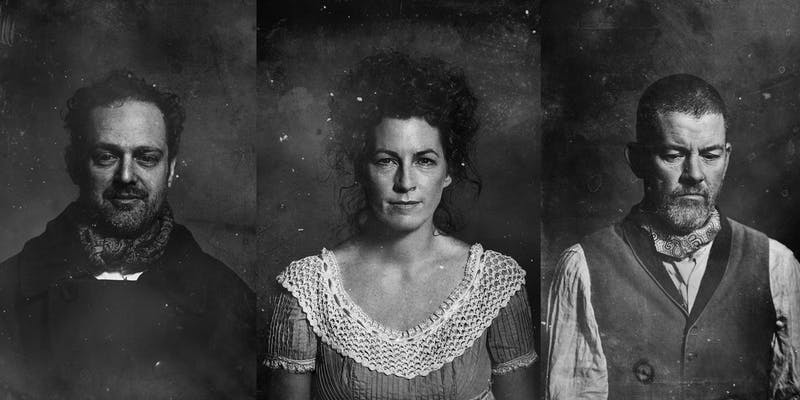 Hand drawn
A hand drawn header can give your event a cute, folksy feel that's perfect for things like craft fairs and creative workshops, music and art events and events for children. You don't have to be professional artist – even doodles can be effective!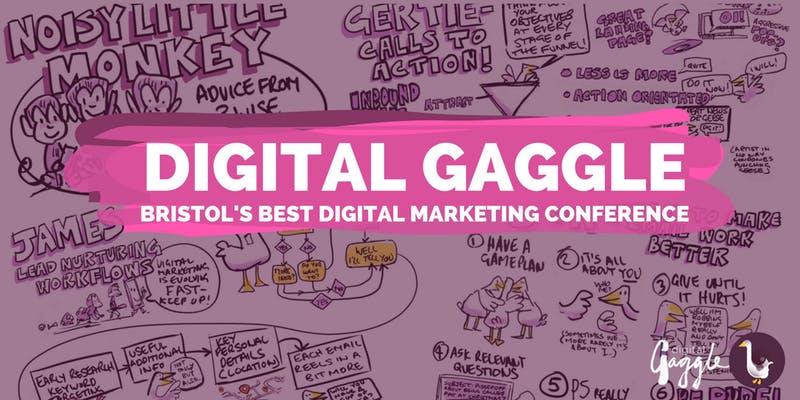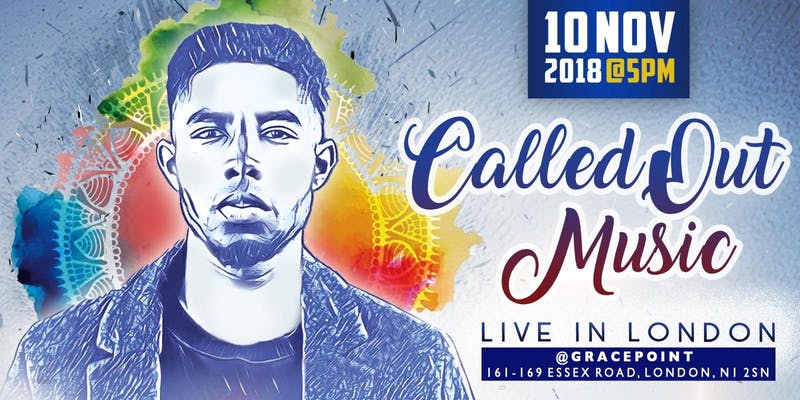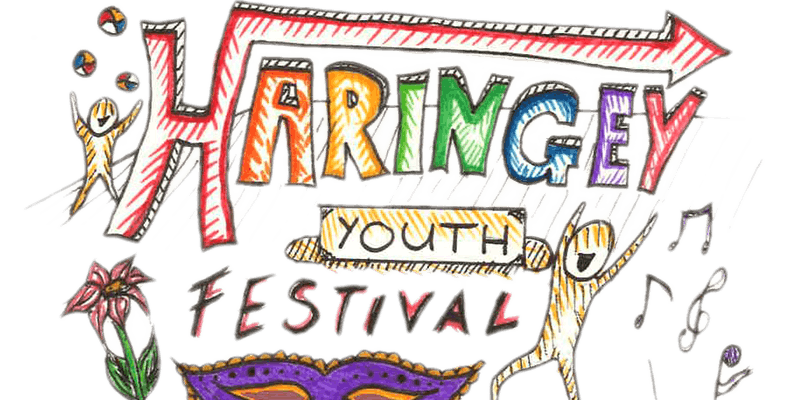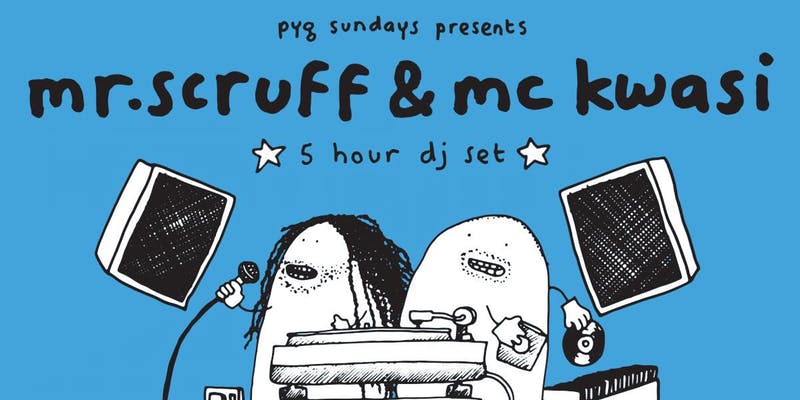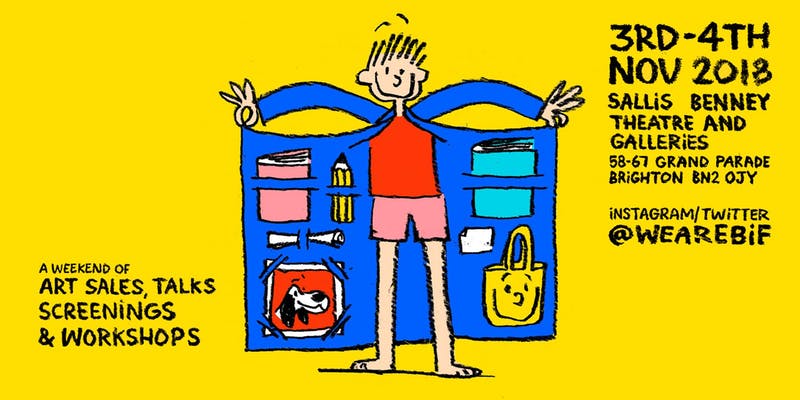 Conclusion
Your event page header is your shop window on Eventbrite, so make sure people browsing see something that will prompt them to stop and take a closer look.
Choose images that stand out, pair them with fantastic fonts and gorgeous graphics and all eyes will be on you!