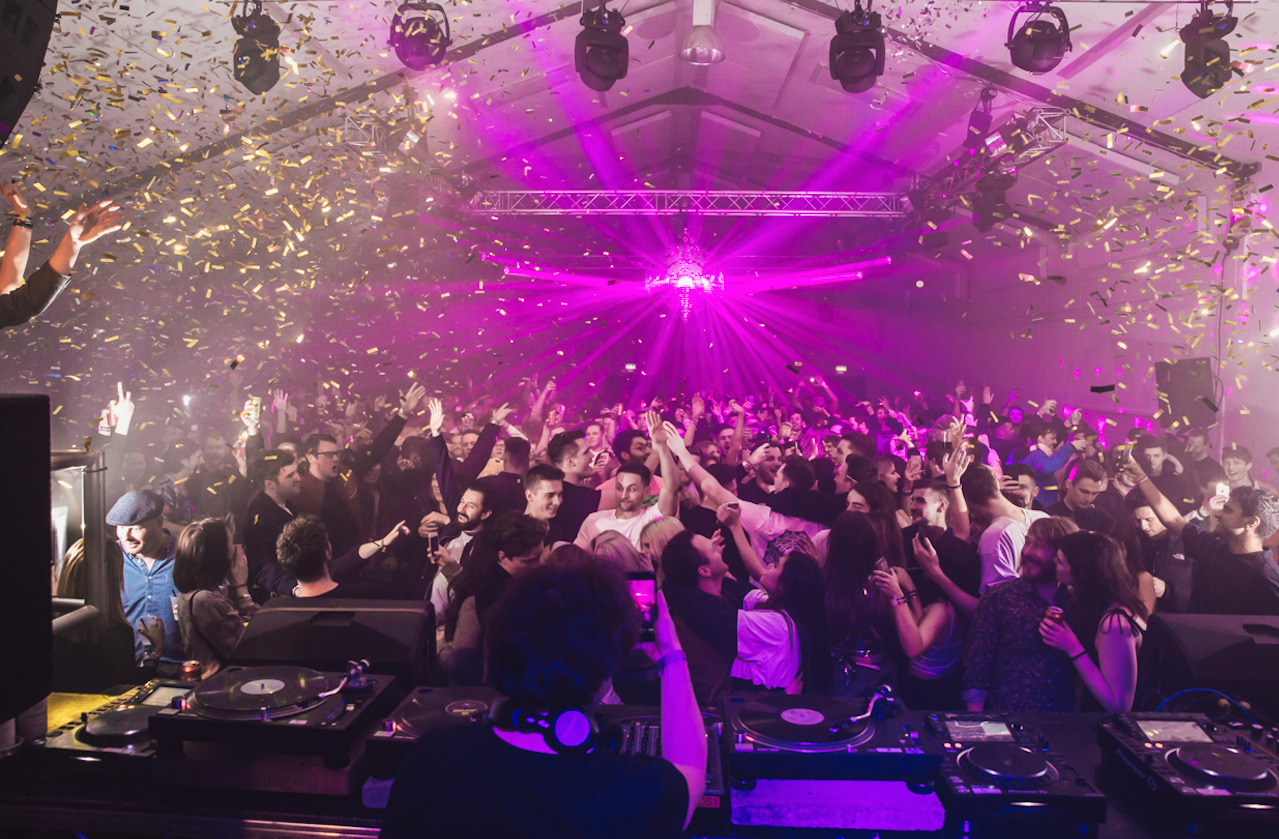 Leading by Example: Oval Space Bans Single-Use Plastics
Dominic Perez-Silva and Patrick Forrester don't just organise events at Oval Space, they attend events at the venues and have done so since it all began in 2013. 
As a result, they've been uniquely placed to watch this previously rundown urban space grow into one of London's most versatile venues. From hosting corporate functions and product launches to being a venue for fashion shows, weddings and private parties, Oval Space has fast become a bespoke events destination where there is never a dull moment.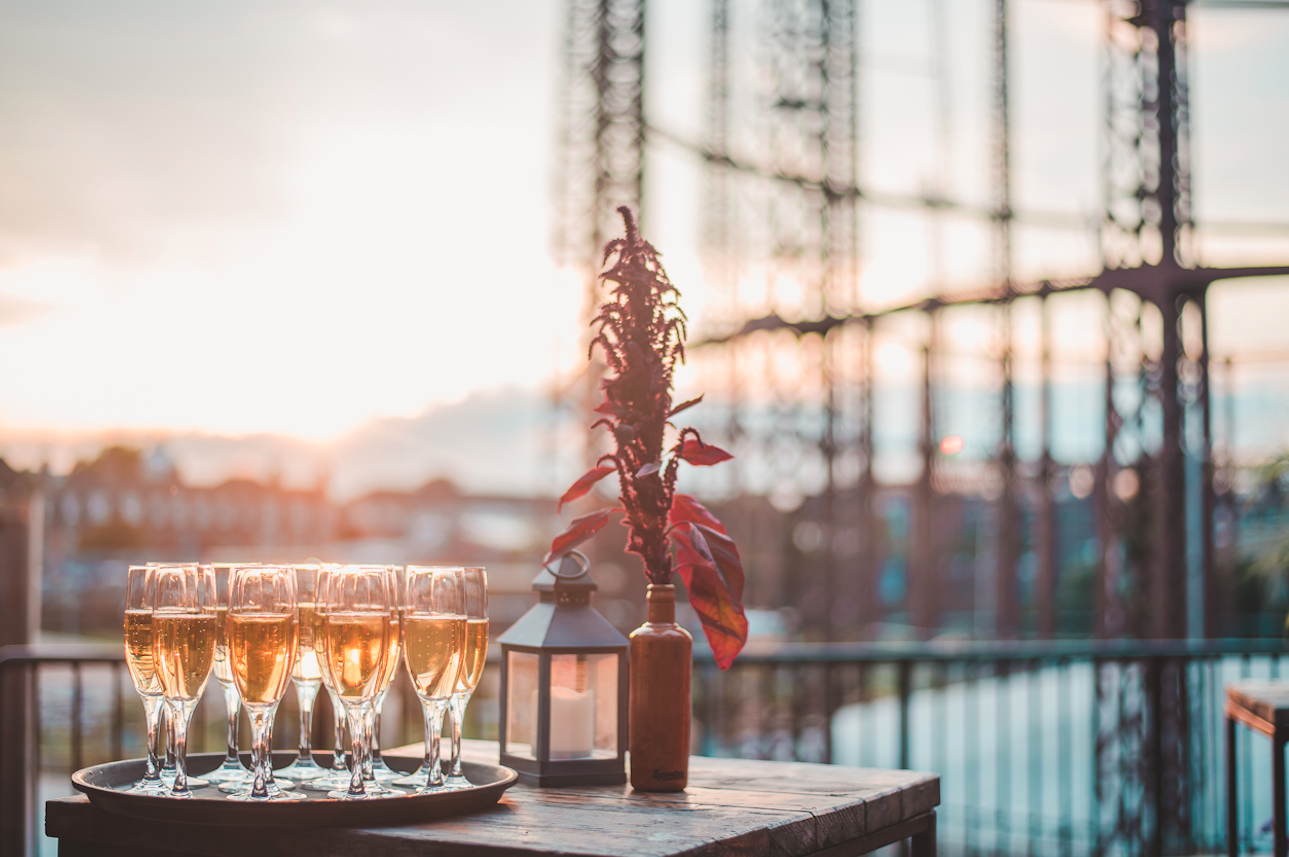 Chatting with Dominic and Patrick on Oval Space's sunny terrace, overlooking the site's iconic Bethnal Green gasholders, they talk passionately about ensuring every attendee has the best possible experience. 
As they prepare to announce plans for Oval Green (more on this shortly!), it's clear they are equally engaged with environmental issues. 
A blank canvas
"Oval Space started as a rundown, ramshackle warehouse on an industrial cul de sac in the heart of East London," says Business Development Manager, Dominic. "The drive originally was to host music events and the site was a stripped-back version of what it is today. There was no infrastructure, no insulation, no heating or air-con. But we were intent on creating a new destination for the local music community." 
Five years later, we are sitting in a very different space – 6000 square feet of multi-purpose space, to be precise. The team are constantly improving and refurbishing the venue, investing in state-of-the-art sound and lighting, installing floor-to-ceiling glass windows in the old storage warehouse and convincing local authorities to allow them to utilise space on the venue's grounds to create a stage and fixed seating, so they can offer outdoor events.  
"It's very different to the atmosphere it had when it opened, but music remains at its heart," says Marketing Manager, Patrick. 
Over the years, artists including Thom Yorke, Iggy Azalea and Hot Chip have performed here. "As Oval Space has developed into a multifunctional venue, our sister venue – The Pickle Factory – has retained a more underground experience. It's a key part in the evolution of Oval Venues – it's soundproofed and has one of the best sound systems in London. Every weekend you know there will be some of the best electronic music DJs playing."
Striving towards a green future 
The team recently unveiled the next stage in their evolution – an initiative called Oval Green that has seen a ban on all single-use plastic bottles and cups in both Oval Space and The Pickle Factory in a bid to reduce the venues' carbon footprint.
The team were inspired in part by an event they hosted with i-D magazine and the UK Students Climate Network, which included a screening of the VICE documentary Make the World Greta Again as part of an after-party following a youth climate change strike in Parliament Square.
"We were really impressed by the enthusiasm and energy of the children who attended and we knew we wanted to do something positive," says Dominic, "so we are replacing single-use plastic cups with biodegrade PLA cups that are made with cornstarch." 
It's a more expensive solution compared to the eco-unfriendly plastic cups that are currently in use, and so the team plan to ask attendees to help support this positive step. As Dominic goes on to explain: "There are only a few companies producing PLA cups, but as they become more mainstream hopefully they will become cheaper. In the meantime, to cover this cost, we are introducing a green tax to all of our in-house music shows [£1 per ticket] and corporate bookings [£75 on top of hire fee]."
Patrick believes the green tax will help foster a collective response.
"We are in a climate emergency and we need to act now. We want people to feel they are part of the solution – their £1 will help make a difference and we think people will be willing to contribute that."
The team hopes that the initiative will inspire other venues to follow suit – after all, attitudes across the industry are changing. Glastonbury was plastic-free this year and recently Live Nation pledged to make all of their festivals single-use plastic-free. 
"The goal for us is for other venues to look at us and our model and see how our green tax works. There's no reason every venue in the UK can't follow this initiative," Patrick enthuses. "If we prove the model and it works we can be a case study for every venue."
"Once people see that it's feasible, it becomes a bit of a no-brainer," says Dominic. "We want to start that change in the events industry and we are holding an event on September 25th to really kick-start that conversation."
Partnering with people who share their outlook has been essential. Water supplier, Life Water, who have launched a 100% recyclable canned water solution, will join the discussion in which panellists will be invited to help draw up a blueprint for creating a green venue. 
"We don't want to be the gatekeepers of knowledge," says Patrick, "we want to inspire other people and we hope it will spread. And, as a paper-free platform, Eventbrite is another natural partner when it comes to hosting this networking event."
Non-stop event people
"If you look at a typical weekend there's such a mix of events," says Dominic. "For example, on a Friday night we generally have a club night that starts at 10pm and finishes at 6am, then a fitness event starts at 8am and finishes at 6pm, after a few hours changeover we will host another club night and then on Sunday morning we open as a marketplace. Once that's finished, there could be a live music gig that evening." 
This venue doesn't slow down.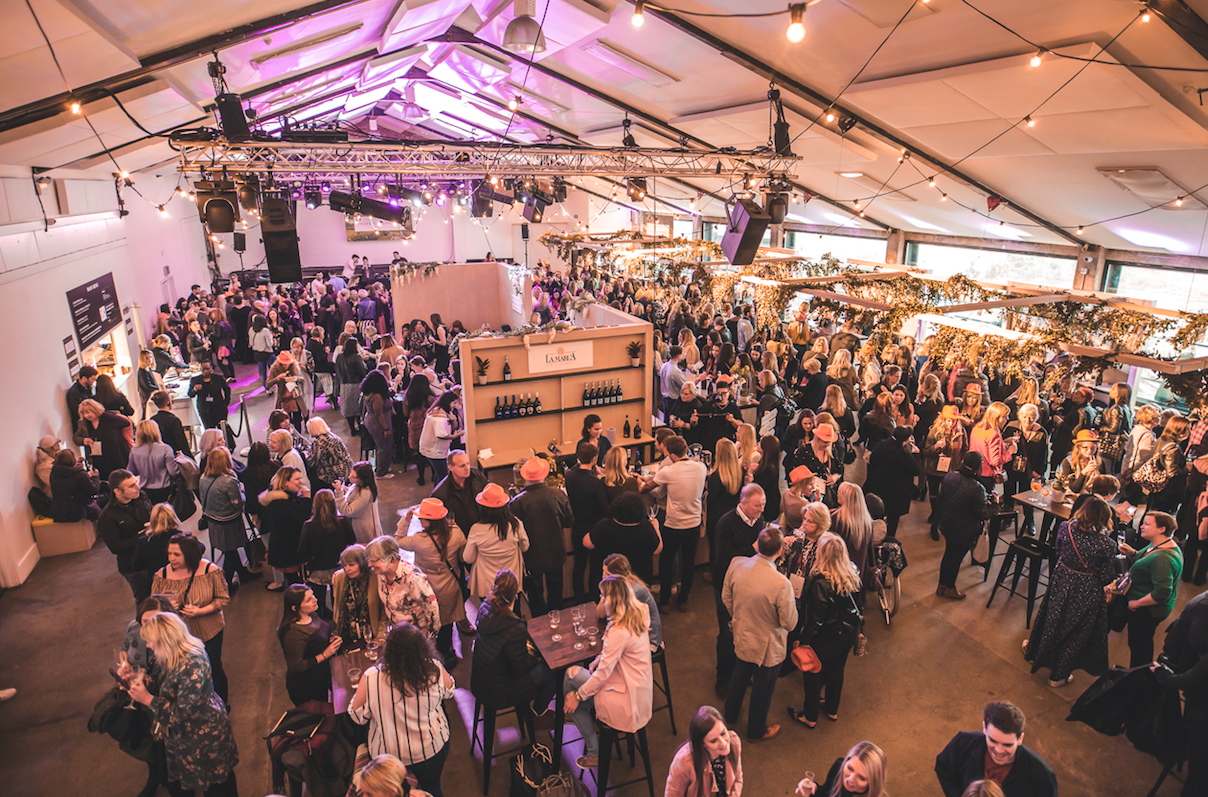 Patrick assures me that they do manage to find time to sleep and reveals the secret to being able to successfully host up to 12 events each week: "It's down to our amazing technical and production team, who can flip the venue in a few hours," he says, before pointing to everyone's ability to think on their feet and always have a back-up plan. 
"When you have hundreds of people descending on Oval Space, there is a lot of logistical stuff to think about. The chairs for a conference might not have arrived or an artist who is due to perform might have missed their flight. Things happen that are out of our control and therefore we need to be quick to come up with solutions."
As a result, the experienced on-site management team work closely with a preferred list of suppliers to customise every occasion, adapt the facilities accordingly and provide access to the technology, catering and security services that event organisers require. And when Oval Space organise their own events, it's up to Patrick to ensure they are a sell-out success. 
"Most of our marketing activities are geared towards social media and that's where the technical side of Eventbrite really works its magic for us," says Patrick. "Being able to plug the ticketing platform directly into the event and have it working with our website seamlessly is great – Eventbrite are constantly developing these innovations to help organisers maximise the number of tickets they sell and maximise the visibility of their events. It goes right through to the event itself, as we can use Eventbrite scanners on the door."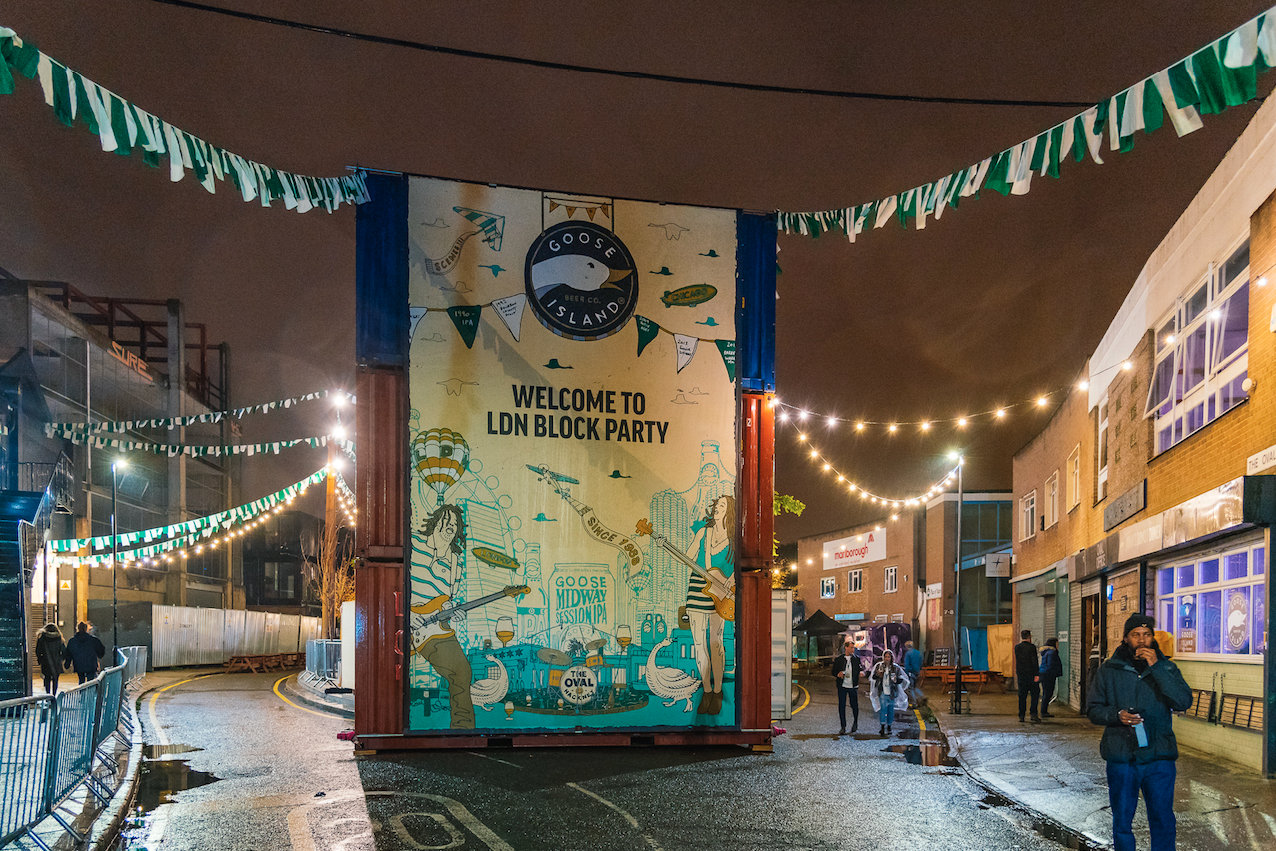 Their Eventbrite page is only set to get more jam-packed as Oval Space is currently preparing to open a brand-new venue in the East End this September. 
But first, they can't wait to get Oval Green off the ground. From humble beginnings, the venue has become a much-loved fixture on London's events scene, but they pair say the success of the single-use plastic-free initiative is set to be the achievement they are most proud of. 
Join Dominic and Patrick at the Oval Space x Eventbrite: A Greener Blueprint event on September 25th. Grab your tickets now!