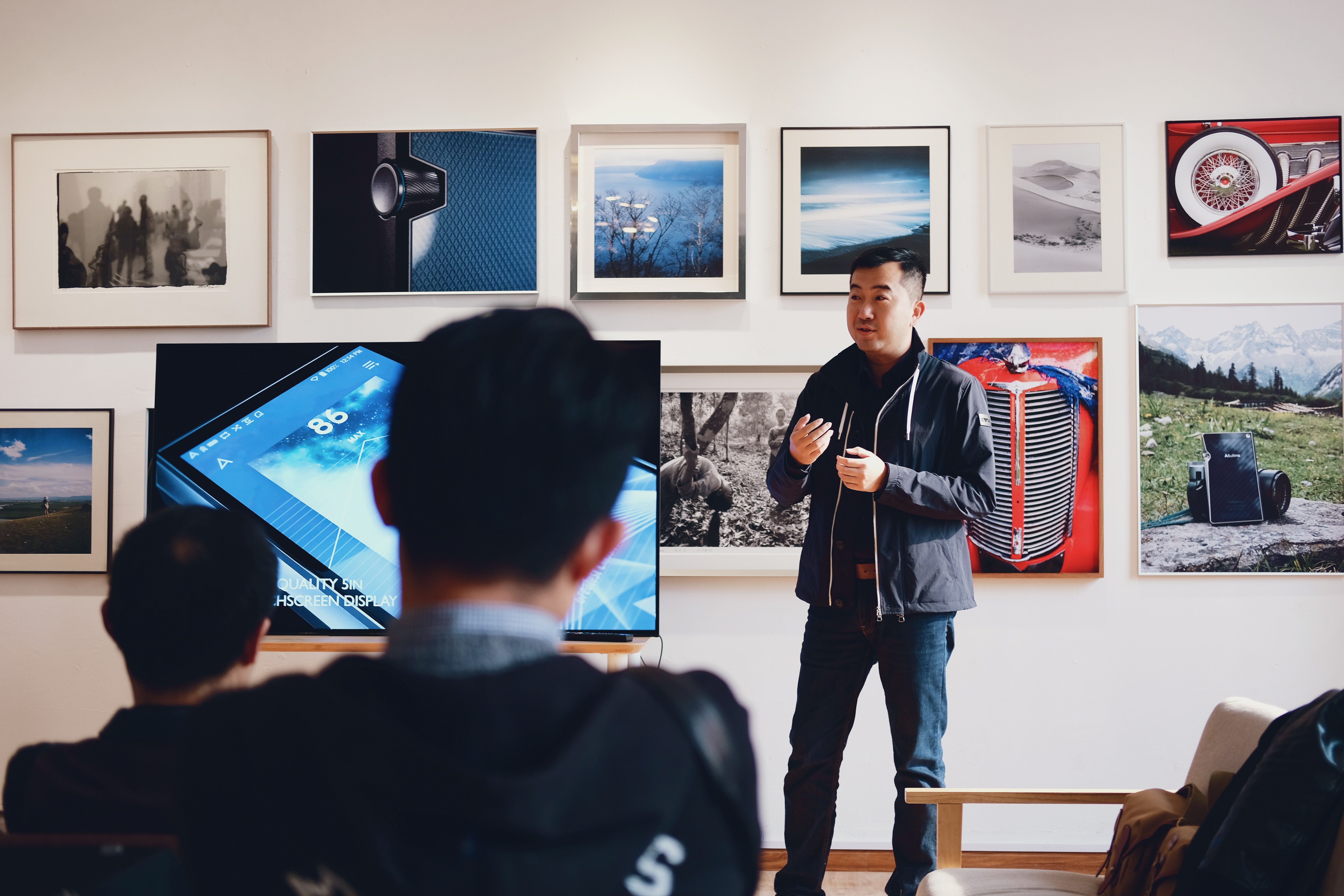 How Events Can Benefit Membership Organisations
Keeping members engaged and giving people a compelling reason to join are key concerns of any membership organisation, and both of these things can be achieved by planning and hosting great live events.
Why should I run member events? 
From conferences and award ceremonies to specialist training sessions and networking opportunities, events can boost engagement and provide real added value to your members. In addition to being a useful member retention tool, events can also form a big part of an organisation's marketing efforts by raising awareness among outsiders, which in turn can help attract new members. 
Whatever your motivation – to give people the chance to learn new skills, understand industry regulations or best practices, embark on a fun experience or activity with colleagues, or simply celebrate success – events represent a potentially valuable revenue stream for membership associations, giving them the funds they need to invest in future projects and increase their impact in other areas. 
What makes a successful member event?
Planning any event takes thought, effort and investment, but it needn't be overwhelming. Previous research (2016) has shown that the vast majority (94%) organise their events in-house rather than outsourcing them, and this continues to be the norm for membership organisations. 
Identifying content and putting together a programme are often cited as the most time-consuming elements of organising an event, followed by organisational aspects such as finding a venue and booking caterers and other suppliers. 
A successful member event also relies on getting the logistics right when it comes to attendee management tasks like ticketing and registration. It's at this stage that organisers need to think about ticket prices and who they will invite. Opening up events to both members and non-members can increase attendance, resulting in extra revenue, and attract new members. When holding a mixed event, offering members free or discounted tickets can maintain a sense of exclusivity. The Women in Business Network (WIBN) supports female entrepreneurs and professionals in the workplace and the London association runs events across the city that are open to everyone. Members simply enter a promo code at the checkout on their Eventbrite page to access cheaper prices. 
Once tickets are on sale, you need to turn your attention to marketing the event and raising awareness via social media, email newsletters and blog posts. When setting up your event registration form, add a question that captures where delegates heard about your event and use this insight to focus future promotional budget and effort.
What types of member events are there? 
Conferences are a very popular form of membership event. Award ceremonies are also very popular and further serve to reward members.
Thought leadership can also be shared online and we've seen an increase in webinars and virtual events being held. Not only do they reduce overheads for the membership organisation or association, but they also open up the event to a wider audience and provide valuable content that can be stored on the organisation or association's website as a gated asset where people input their contact details to download a video or SlideShare presentation.
Key considerations when organising a member event
– What's your aim? 
Do you want to engage with existing members? In which case, a member-only event will make your existing community feel valued. Or do you want to raise awareness of your organisation and attract new members? In which case, follow the National Trust's example and invite the public to an event where you can showcase the benefits of joining. For example, sitting at the edge of the Peak District, Lyme Park sells tickets to seasonal events via Eventbrite, enabling them to reach a wider audience and connect with potential members.  
– Local or national audience?
The people you are trying to reach will dictate the kind of event you host. Our survey revealed that, while webinars are great for spreading knowledge, they are best suited to national, or even an international, event. For local events, the emphasis should be on getting everyone together face-to-face for either training and workshops or networking. 
– How often will you hold events?  
Holding frequent events will help you stay at the front of your members' minds. That said, one major annual event that you hold at the same time each year is likely to attract members' interest, too. There's no right or wrong approach to the number of events you hold and regularly you hold them, but planning a few dates in advance and being consistent in your frequency is useful if you plan to promote a future event at a current event. 
– When should you collect feedback?
When using the Eventbrite platform to sell tickets and collect registrations, it's possible to customise data entry fields and ask questions to find out more about the people attending your event. This will reveal valuable insights about your audience – their profession, size of company, industry – and therefore what they might be looking for from your event. Going forward, you can ensure future events meet the needs and requirements of your members by carrying out a post-event survey and seeking feedback following a workshop or conference. 
Are you ready to create your event? Get started here!